EBONI- DECEMBER 2018 MOMPRENEUR
Eboni Rivera also known as The Eboni Experience is an event planner/coordinator in Chicago, IL where she was born and raised. The 27-year-old is a proud mommy to an almost two-year-old name Javari Hunter JR.
Becoming a mom was probably the best thing to ever happen to me! It motivated me to work harder and to start back up my business The Eboni Experience (formally known as Events by Eboni)
Her road to success had a few bumps along the way , but that didn't discourage Eboni from keeping her motivation. Two thousand and eighteen was a hard year for Eboni; she was expecting her second child unexpectedly. Unfortunately, in June, she became ill and lost her baby.
I was devastated and even started to question myself. After two surgeries and a long recovery, it was back to the hustle!
After healing from her illness and surgery, Eboni was motivated more than ever to revamp her business. Her two good friends suggested adding custom goods to her business to gain more income. Learning the art of custom goods making was frustrating to Eboni and made her lose motivation then eventually she stopped.
In July, I lost a great friend of mine. He always supported my business and motivated me to go crazy every time. I decided to make a shirt in memory of him, and EVERYONE wanted one. From there I started back up doing custom goods along with my event planning.
Since then, Eboni has made over 300 shirts, coordinated four events and more! The Eboni Experience is looking very promising for Ms. Rivera in 2019! If you are in the Chicago area and are looking for someone to handle your events contact Eboni at The Eboni Experience.
I have so much to learn, but I thank God for giving me this blessing & I plan to GO CRAZY in 2019! I want to thank MMC for this fantastic opportunity!
MMC Q & A with Eboni
MMC: What's the hardest part about being a Mompreneur?
E: One of the hardest parts would be balancing my mental, my business, and mom life. It's times where my anxiety goes through the roof and gets hard to control everything. I just breathe & get myself together.
MMC: What made you decide to be a Mompreneur?
E: My son! That little boy is my world. I want him to always know that I did this for him. I want to show him what a BOSS is, and he can do whatever he sets his mind to.
MMC: How do you find the perfect balance between Mom'ing and Entrepreneurship?
E: I'm big on writing everything down! Any thought, idea, etc. comes to mind, I grab my notebook and write it all down and prioritize myself. Without my notebook I would be lost.
MMC: What keeps you going every day?
E: The love & support I get from my son, family & friends. They support and invest in my dreams & I want to make them proud!
MMC: What makes your business unique?
E: I add a little Eboni to EVERYTHING. If I can't get it somewhere, oh I'm making it! You feel & see the time, love, & effort put into everything I do. I'm an extra person, so everything I do with my business will be EXTRA. That's why my clients love me.
Check out some of her work!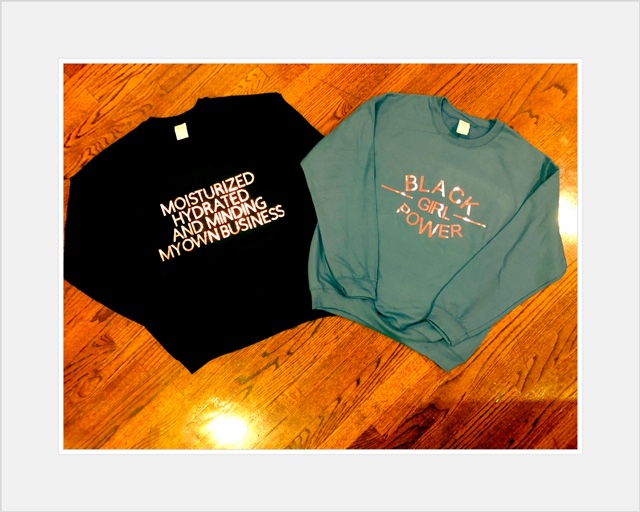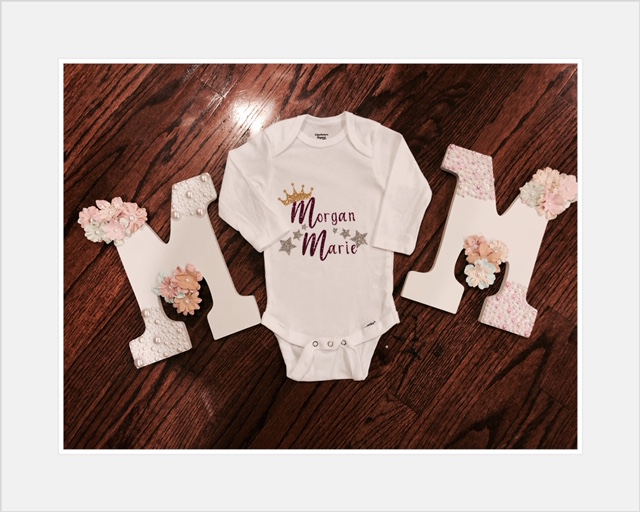 IF YOU KNOW A GREAT MOMPRENEUR (0R DADPRENEUR!) NOMINATE HER (HIM) AND WE WILL CONTACT THEM!
Check Out Our Past Mompreneurs !
CONNECT WITH US!
LIKE OUR PAGE ON FACEBOOK!